The mission of the Chicago Biomedical Consortium (CBC) is to stimulate collaboration among scientists at Northwestern University, The University of Chicago, the University of Illinois at Chicago and others to accelerate discovery that will transform biomedical research and improve the health of humankind.
The CBC gratefully acknowledges support from the Searle Funds at The Chicago Community Trust.
Announcements
NEWSLETTER  I  MAY 8, 2018
CBC Newsletter, Vol. 25, Spring 2018
New Funding, Educational and Networking Opportunities
CBC would like to share the Spring 2018 Newsletter which describes new funding, educational and networking opportunities available to the CBC community this coming summer and fall.
---
Announcement  I  February 26, 2018
June 4-8, 2018
CBC invites new applications in the Accelerator Award program
CBC Accelerator Award is a milestone-driven award program ($100,000 for 1st year) focused on translational research toward therapeutics or associated biomarkers and diagnostics.
---
Announcement  I  April 23, 2018
October 3, 2018
16th Annual CBC Symposium
"A new age of structural biology: structure meets dynamics"
Featuring: Jingyi FEI, UChicago; André HOELZ, Caltech; Janet SMITH, University of Michigan; Reza VAFABAKHSH, NU; Eric XU, Van Andel Institute and Xiaojing YANG, UIC.
Enjoy our "Save-the-date" video!
---
News
SUCCESS STORY  I  May 18, 2018
Chuan He, Accent Therapeutics, and Precision Medicine
CBC multiple awardee Chuan He, UChicago, with the science behind Accent Therapeutics, a new biotech company that just launched with a $40 million investment.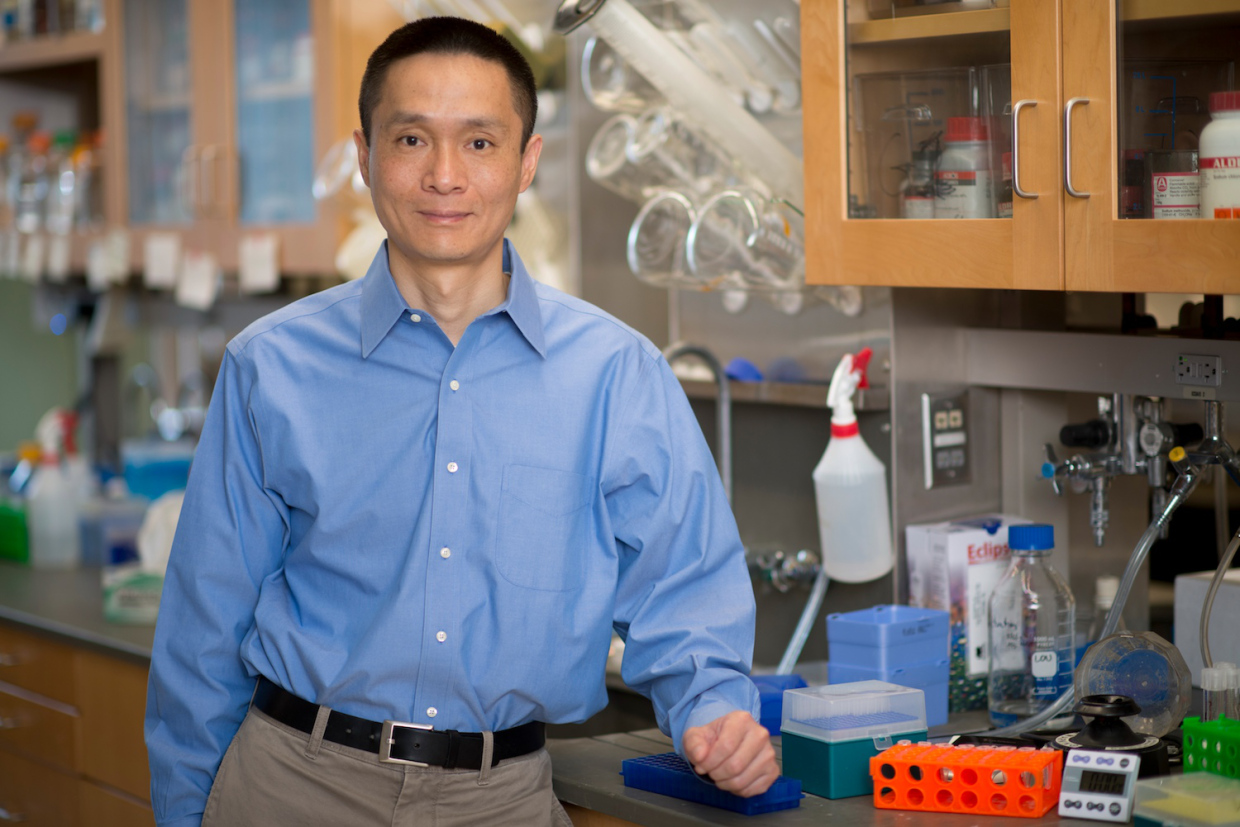 ---
SUCCESS STORY  I  May 17, 2018
Mapping the entire human brain
Mapping the entire human brain – a dream that may come through for the UChicago scientist and current CBC awardee, Narayanan (Bobby) Kasthuri.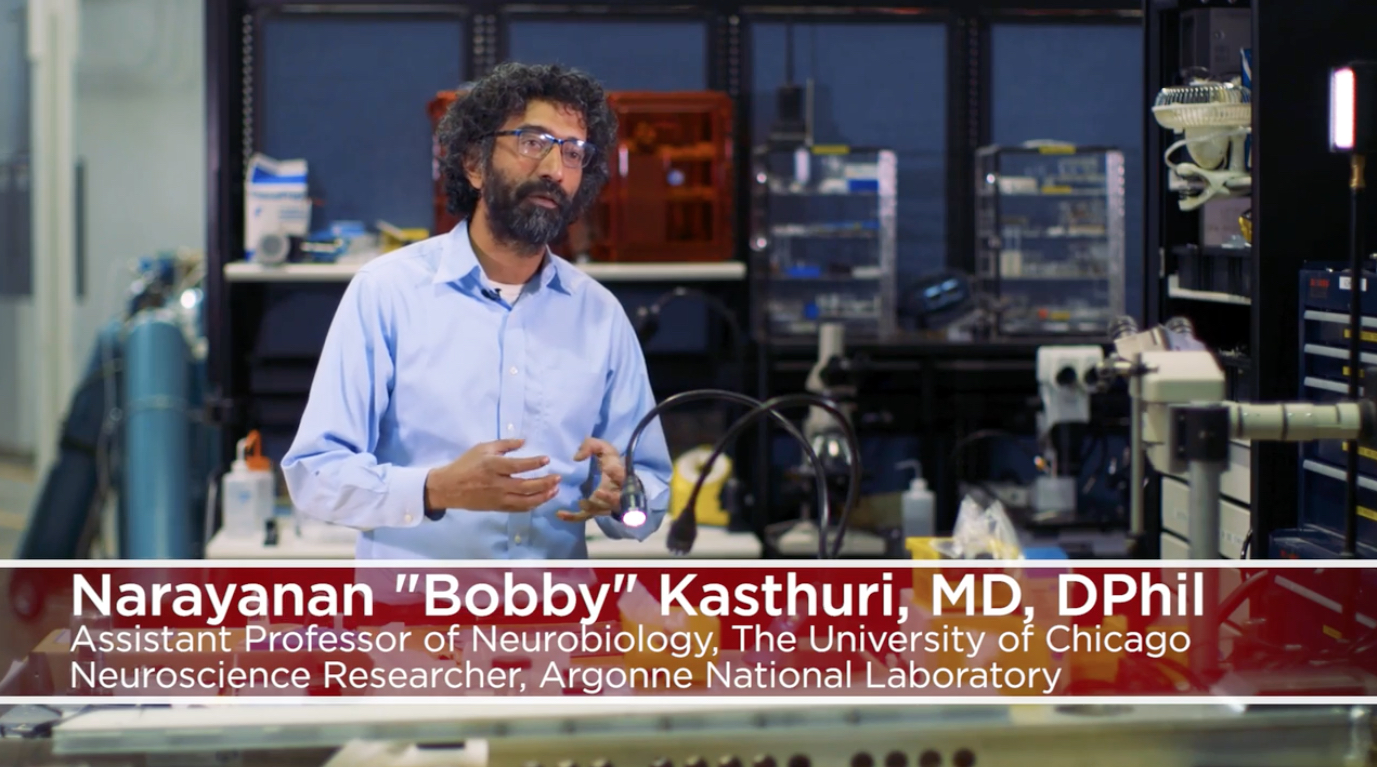 ---
SUCCESS STORY  I  May 17, 2018
Haltering cancer metastasis
Metarrestin, a novel compound with anti-metastatic properties. Two NU researchers with ties to CBC, Irawati (Angki) Kandela and Andrew Mazar, participated in the discovery.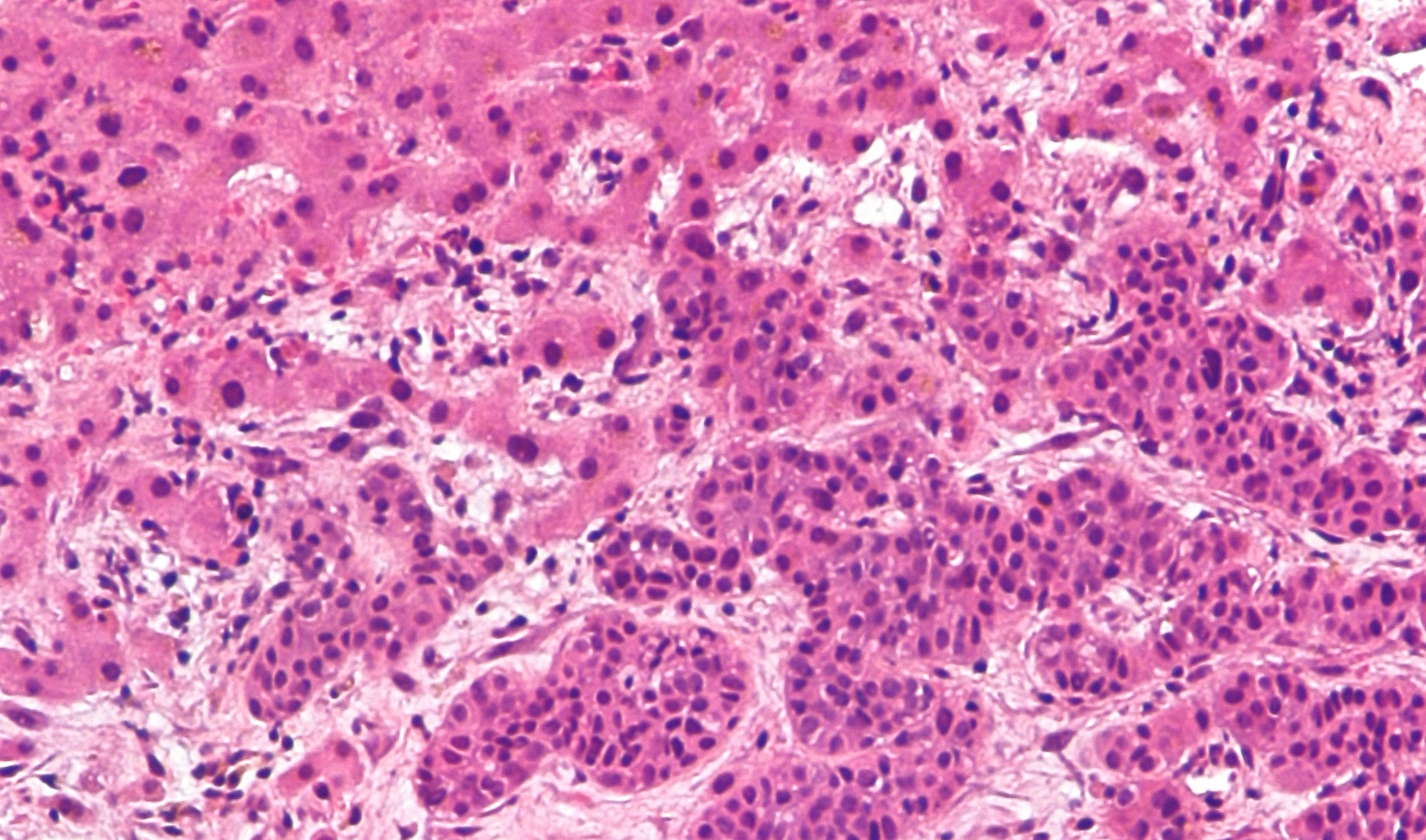 Image courtesy of Wikimedia Commons.
---
DIRECTOR'S CORNER
Director's Corner  I  May 14, 2018
Precision Medicine 'Of the people, for the people, by the people'?
On May 6, 2018, Chicago joined with sites across the country to kick off the national enrollment for the All of Us Research Program, the largest effort of its type to date in the precision medicine area and central to the Precision Medicine initiative of the NIH.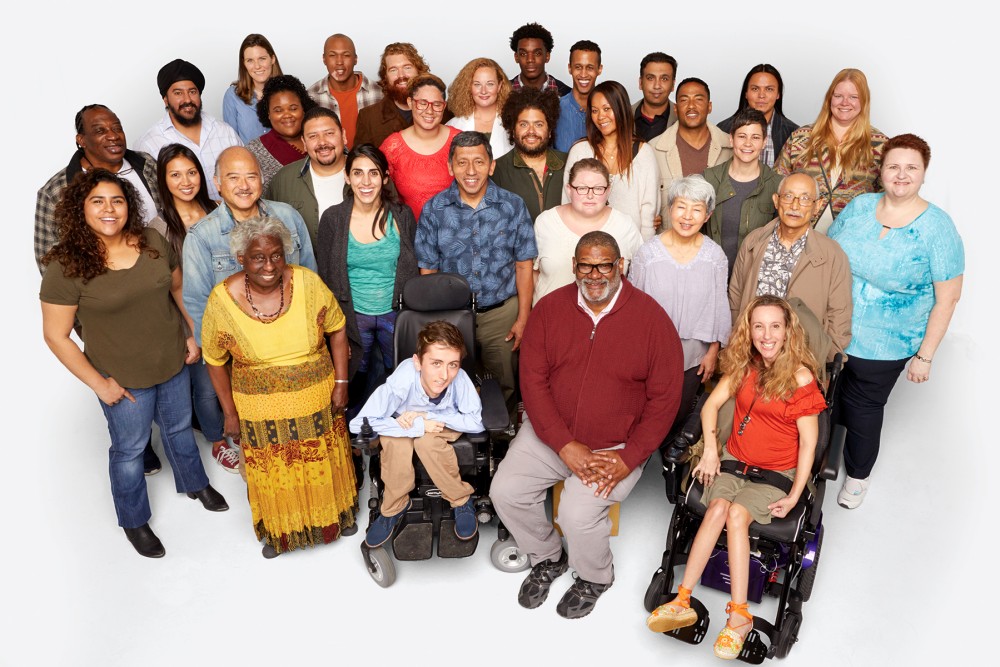 ---
Biotech & Entrepreneurship
---
---
---