The mission of the Chicago Biomedical Consortium (CBC) is to stimulate collaboration among scientists at Northwestern University, The University of Chicago, the University of Illinois at Chicago and others to accelerate discovery that will transform biomedical research and improve the health of humankind.
The CBC gratefully acknowledges support from the Searle Funds at The Chicago Community Trust.
CBC Funding Opportunities
Announcement  I  June 4, 2018
RFA: CBC Catalyst Award
CBC invites new applications
One-time incentive awards (up to $250,000), focused on basic biological/biomedical research with transformative potential, made to teams with principals and other strong representation from at least two of the CBC institutions.
Application dates: August 20-24, 2018
Application status: CLOSED
---
Announcement  I  June 11, 2018
RFA: CBC Accelerator Award
Announcing next round of applications
CBC Accelerator Award is a milestone-driven award program ($100,000 for 1st year) focused on translational research toward therapeutics or associated biomarkers and diagnostics.
Application dates: January 14-18, 2019
Application status: CLOSED
---
DIRECTOR'S CORNER
Director's Corner  I  June 4, 2018
Modernization effort at FDA's Center for Drug Evaluation and Research (CDER)
Earlier today, Janet Woodcock, director of the FDA Center for Drug Evaluation and Research (CDER) announced a number of changes in her organization toward the goal of achieving more modern and scientifically rigorous approaches toward the collection and evaluation of data for the drug development process and, importantly, the organization and process by which this data is reviewed. As stated by FDA commissioner Scott Gotleib, 'One principle aim of these proposed changes is to elevate the role of our scientists and medical officers to take on even more thought leadership in their fields.' These changes seek to more tightly integrate the varied scientific disciplines important to the review such that the process is both more efficient and reflective of the most contemporary science.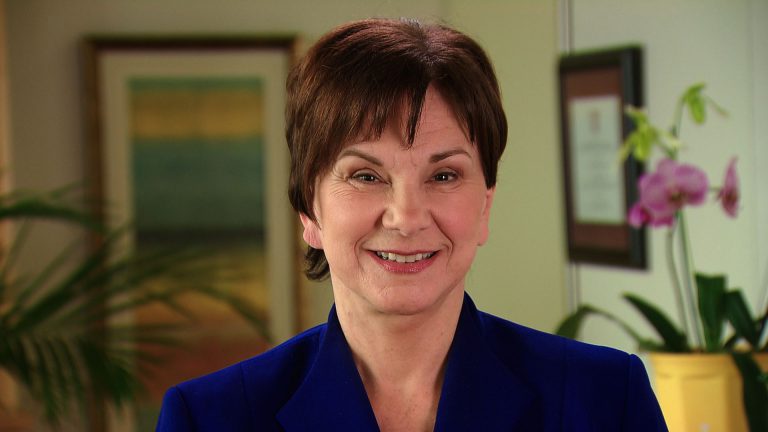 ---
CBC-organized events
Announcement  I  June 4, 2018
CBC Accelerator Network (CBCAN)
"Featuring Core Facilities & Open Access Initiative at the CBC Institutions"
DATE: June 21, 2018
TIME: 4:00 – 7:00 PM
LOCATION: Northwestern Memorial Hospital
Feinberg Pavilion, Conference Room A
251 E Huron St., Chicago, IL 60611
CBCAN is a community, bringing together industry experts, university tech transfer officers, researchers and others from the local and extended biomedical ecosystem with discoveries that may have commercial potential.
▸ Register here
▸ More about CBCAN
---
Announcement  I  April 23, 2018
16th Annual CBC Symposium
"A new age of structural biology: structure meets dynamics"
DATE: October 3, 2018
TIME: 9:00 AM – 6:00 PM
LOCATION: Northwestern Memorial Hospital
Feinberg Conference Center
251 East Huron Street, Chicago, IL 60611
Featuring: Jingyi FEI, UChicago; André HOELZ, Caltech; Janet SMITH, University of Michigan; Reza VAFABAKHSH, NU; Eric XU, Van Andel Institute and Xiaojing YANG, UIC.
Enjoy our "Save-the-date" video!
CBC News
NEWS  I  June 15, 2018
Deerfield comes to Chicago
CBC Executive Director Jim Audia joins the Lakeside Discovery Joint Steering Committee
The CBC joins with other leaders in the community celebrating the launch of Lakeside Discovery, a partnership between Northwestern University and Deerfield Management formed to accelerate the translation of transformative biomedical technologies.
---
SUCCESS STORY  I  June 14, 2018
CBC Awardee: Rachel Poretsky, UIC
A swimmer's gut
CBC awardee, Rachel Poretsky, UIC, is looking into the cause-effect correlations between the athletic gut microflora and the athlete's performance.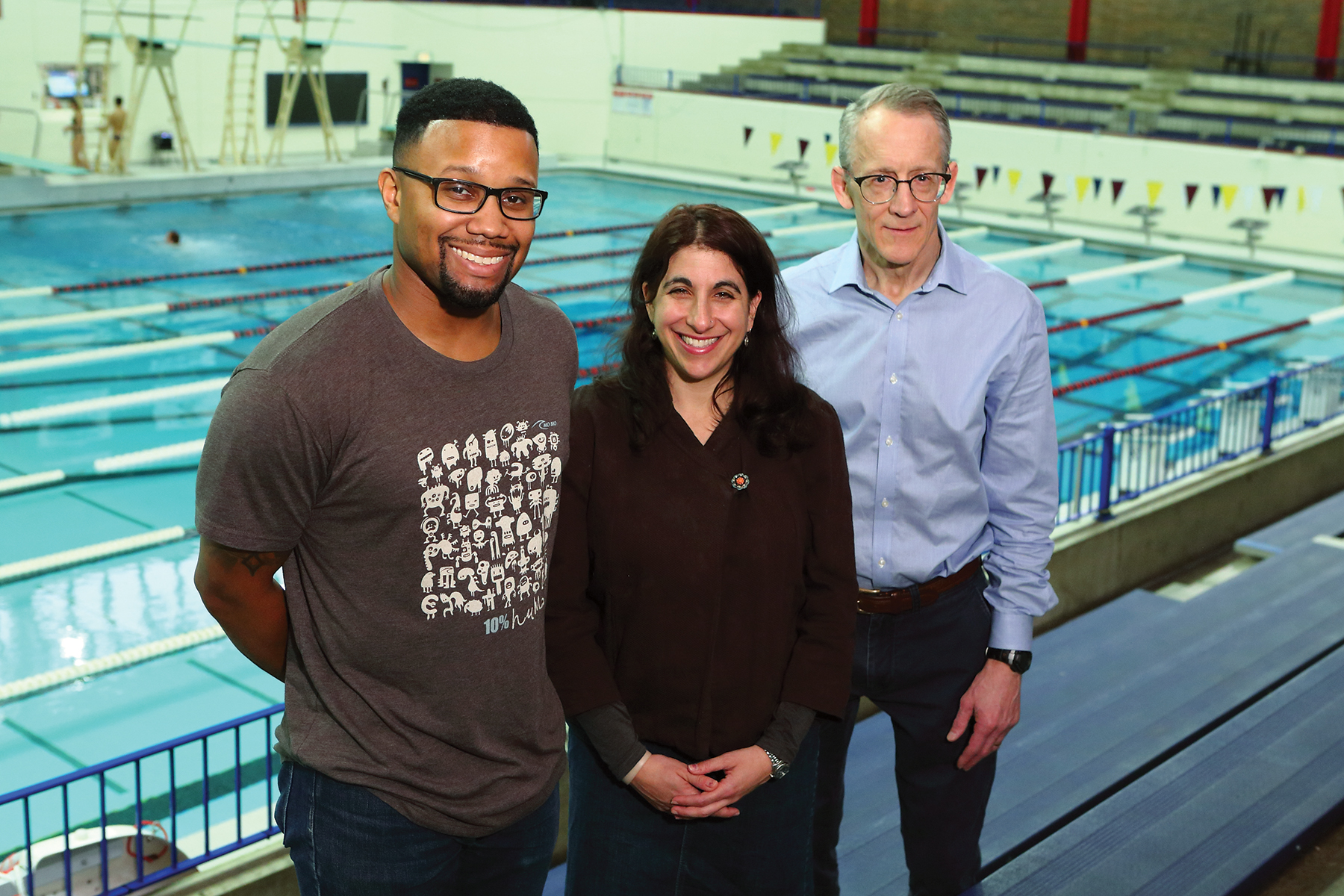 ---
CBC Awardee: Sarki Abdulkadir, NU
Bacteria to help treat prostate cancer
Specific organ-tropic bacteria could augment cancer immunotherapy — CBC awardee, Sarki Abdulkadir, NU, co-senior author on a recent Nature Communications publication.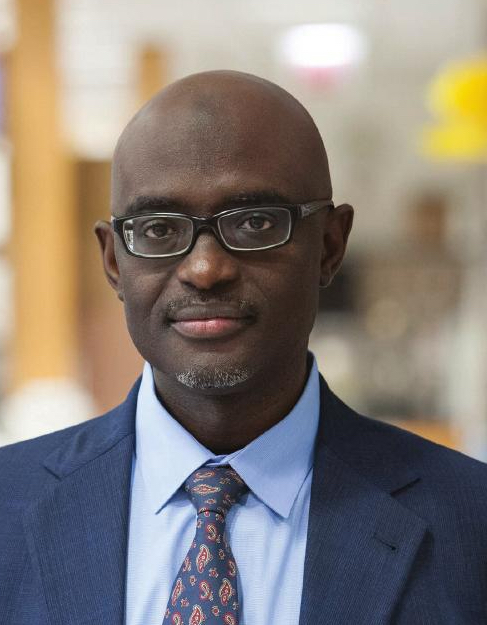 ---