The mission of the Chicago Biomedical Consortium (CBC) is to stimulate collaboration among scientists at Northwestern University, The University of Chicago, the University of Illinois at Chicago and others to accelerate discovery that will transform biomedical research and improve the health of humankind.
The CBC gratefully acknowledges support from the Searle Funds at The Chicago Community Trust.
Announcement  I  June 4, 2018
RFA: CBC Catalyst Award
▸ CBC invites new applications
One-time incentive awards (up to $250,000), focused on basic biological/ biomedical research with transformative potential, made to teams with principals and other strong representation from at least two of the CBC institutions.
Application dates: August 20-24, 2018
---
Announcement  I  June 11, 2018
RFA: CBC Accelerator Award
▸ Announcing next round of applications
CBC Accelerator Award is a milestone-driven award program ($100,000 for 1st year) focused on translational research toward therapeutics or associated biomarkers and diagnostics.
Application dates: January 14-18, 2019
---
Announcement  I  June 22, 2018
CBC Accelerator Network (CBCAN)
▸ CBC Accelerator Award Program LOI Presentations
The next two CBCAN meetings will be dedicated to the LOI presentations by selected applicants for the CBC Accelerator Award Program, Round 2:
Part I: Thursday, August 2, 2018
Part II: Thursday, August 16, 2018
---
Announcement  I  April 23, 2018
16th Annual CBC Symposium
▸ A New Age of Structural Biology: Structure Meets Dynamics
Featuring: Jingyi FEI, UChicago; André HOELZ, Caltech; Janet SMITH, University of Michigan; Reza VAFABAKHSH, NU; Eric XU, Van Andel Institute and Xiaojing YANG, UIC.
Date: October 3, 2018
Click below and enjoy our "Save-the-date" video!
Produced by Corinna Kitcharoen @ CBC, 2018
CBC NEWSLETTER  I  July 9, 2018
▸ CBC News and New Funding, Educational and Networking Opportunities
CBC Newsletter, vol. 26
CBC would like to share the Summer 2018 Newsletter which includes new funding, educational and networking opportunities available to the CBC community this summer and fall. Enjoy!
---
SUCCESS STORY  I  July 19, 2018
▸ Understanding slippery surfaces
Featuring CBC awardee—Matt Tirrell, UChicago
Matt Tirrell, UChicago, a twice CBC awardee, explains.
---
SUCCESS STORY  I  July 18, 2018
▸ A Nano Research Award 2018
…goes to Chad Mirkin, NU, a past CBC Lever Award co-recipient!
Featuring CBC Lever awardee—Chad Mirkin, NU
CBC joins in congratulating Chad Mirkin, NU, recipient of this year's Nano Research Award, presented to him on July 1, 2018, in Chengdu, China.
---
Director's Corner  I  June 29, 2018
▸ Changes in FDA's Approach to Predictive Toxicology
By Jim Audia, CBC Executive Director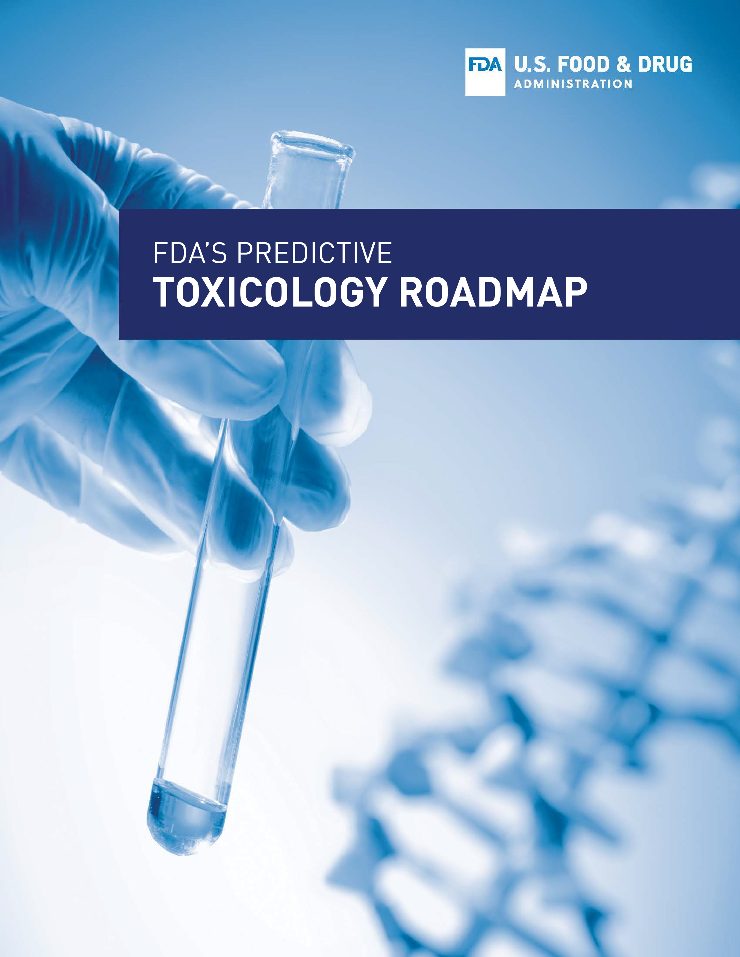 Safety assessment or predictive toxicology is a critical component of drug discovery. Understanding both the real and potential toxicities of novel therapeutic agents is necessary to guide the thoughtful clinical development. CBC has planned an educational workshop next Spring (2019) on "Preclinical Safety Assessment and Mitigation Strategies in Drug Discovery" to cover this important topic and provide some guidance for the successful filing of an Investigational New Drug (IND) application. This is far from a static landscape and the thinking about all aspects of predictive toxicology is changing within the Food and Drug Administration's Toxicology Working Group.
---
▸ More posts
July 19, 2018
Women in Bio (WIB)-Chicago
▸ Women, Alzheimer Disease and Caregiving
---
July 20, 2018
UIC College of Pharmacy
▸ Chicago Mass Spec Day 2018
---
July 26, 2018
ACS Webinars
▸ How to Optimize Central Nervous System Therapeutics: Med Chem Strategies, Tactics, and Workflows
Session 7 of the 2018 Drug Design and Delivery Symposium featuring Craig Lindsley, Vanderbilt Center for Neuroscience Drug Discovery
---
August 16-17, 2018
UIC Department of Molecular, Cell, and Developmental Biology
▸ A Collaborative Project Incubator for Quantitive Cell Biologists and Computational Modelers
---
September 27, 2018
NU International Institute for Nanotechnology (IIN)
▸ 2018 International Institute for Nanotechnology (IIN) Symposium
---
▸ More events