The mission of the Chicago Biomedical Consortium (CBC) is to stimulate collaboration among scientists at Northwestern University, The University of Chicago, the University of Illinois Chicago and others to accelerate discovery that will transform biomedical research and improve the health of humankind.
The CBC gratefully acknowledges support from the Searle Funds at The Chicago Community Trust.

Updated: April 7, 2022
Accelerator Award is a milestone-driven award program (up to $250,000) focused on translational research toward therapeutics or associated biomarkers and diagnostics.
The Accelerator Award Letter of Intent (LOI) submission portal is now OPEN; LOI submissions will be accepted on a rolling basis.
---
▸ RFA: Entrepreneurial Fellows Award
Updated: March 1, 2022
The CBC Entrepreneurial Fellows (EF) Award program identifies and supports the professional development of academic researchers who are keen to develop the skills and experiences needed to move translational projects from a university lab toward commercialization and potentially into a Chicago-based biotech start-up. The program exposes Fellows to a breadth of real-world experiences across the CBC institutions in the Chicago biomedical community.

Meet the 2022 inaugural class of CBC Entrepreneurial Fellows here!

▸ Read more
---
Updated: January 13, 2022
Catalysts are one-time incentive awards (up to $250,000), focused on basic biological/ biomedical research with transformative potential, made to collaborative teams with principals and other strong representation from at least two of the CBC institutions.
---


Stay tuned for new events!

---
Recent Twitter Posts
(scroll for more)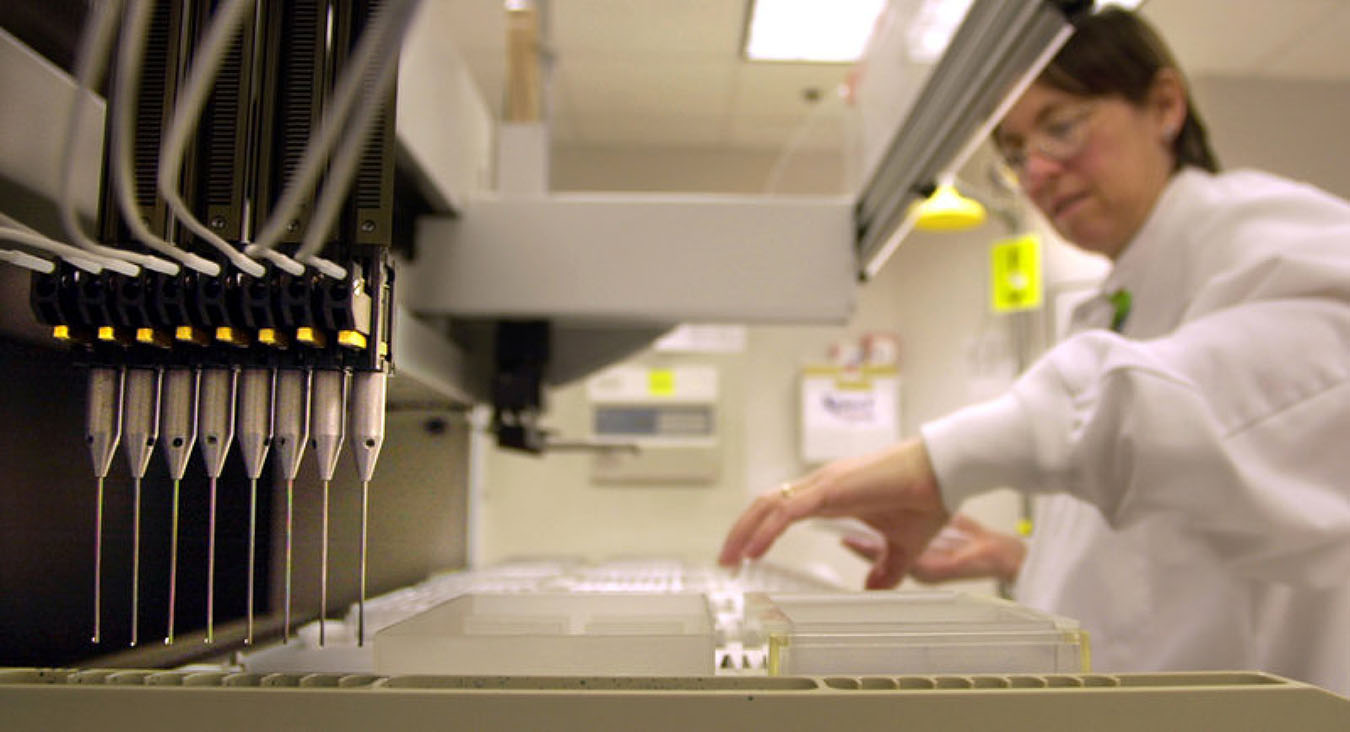 News  I  March 3, 2022
▸ Chicago Innovators: A four-person cohort may seed the biotech industry in Chicago
CBC Executive Director Michelle B. Hoffmann speaks with Sasha-Ann Simons on WBEZ's Reset on how the CBC Entrepreneurial Fellows will help ignite our explosive life sciences ecosystem.
Click on the red "listen" button at the beginning of the article to hear the full podcast!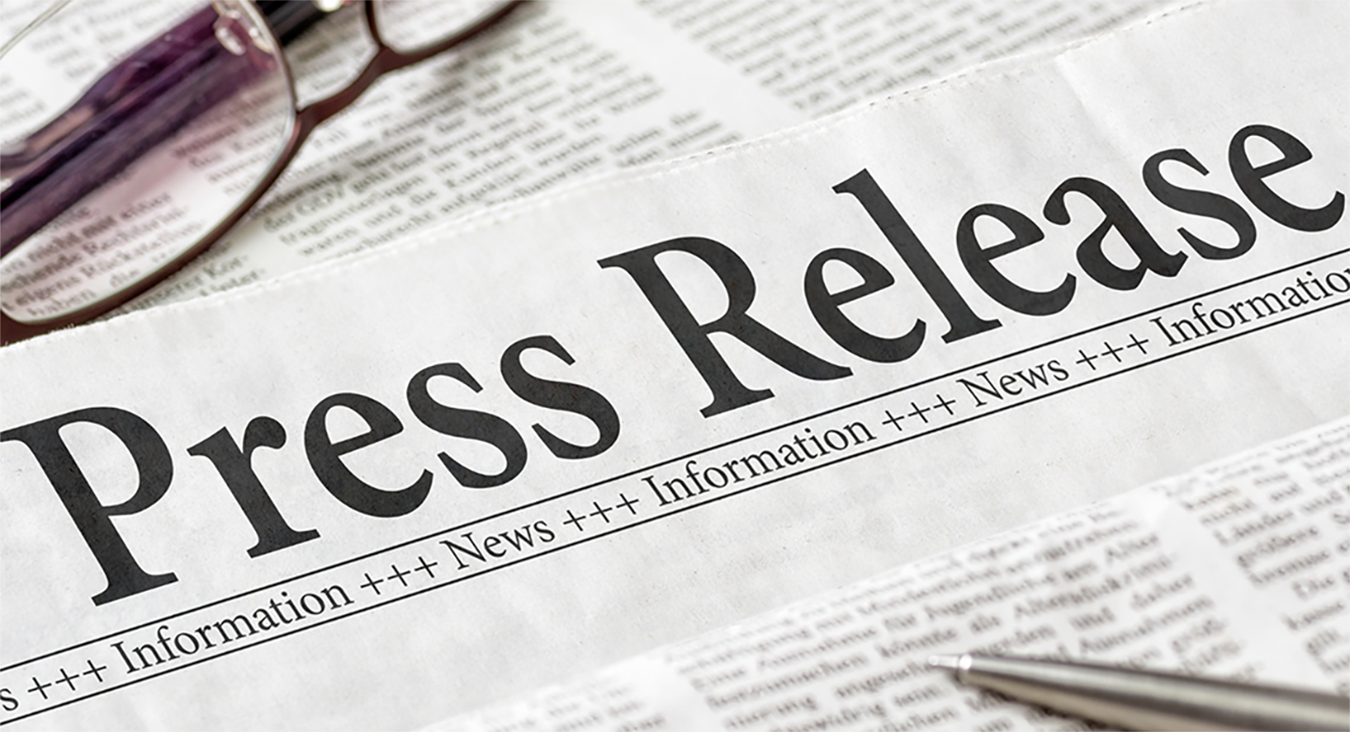 News  I  March 1, 2022
▸ The Chicago Biomedical Consortium Names Inaugural Class of CBC Entrepreneurial Fellows
CBC Entrepreneurial Fellows program aims to inspire and coach promising local biomedical talent and support the growing life science industry in Chicagoland.
Please see HERE for the Crain's Chicago Business coverage!
---
Community, Biotech, & Entrepreneurship
Posted: April 19, 2022
April 22, 2022
Live Event @ Columbia Yacht Club, DuSable Haror
CHIentist and Women In Bio (WIB)
▸ Science On The Lake
Join us on the Chicago River for a night of networking with breathtaking views!
---
Posted: April 19, 2022
May 5, 2022
Live Event @ Robert H. Lurie Medical Research Center
The Mesulam Center for Cognitive Neurology and Alzheimer's Disease
▸ 28th Annual Alzheimer Day
Featured: Lisa Barnes, PhD, Rush Medical College and Rush Alzheimer's Disease Center
---


▸ More community, biotech & entrepreneurship
Opportunities
Posted: April 12, 2022
Job Opportunity: Scientific and Technical Project Managers (S&TPMs)
Center for Translational Data Science (CTDS) at the University of Chicago
The Center for Translational Data Sciences (CTDS) at the University of Chicago is developing the discipline of data science and its applications to problems in biology, medicine, healthcare and the environment. We envision a world in which researchers have ready access to the data needed and the tools required to make data driven discoveries that increase our scientific knowledge and improve the quality of life.
The S&TPMs have three main duties that support the Center's mission:
First, S&TPMs lead teams at the Center that contribute to the solution of complex research challenges as part of a team science effort. Part of this role includes serving as PI, Co-Investigator or Key Personnel for projects.
Second, S&TPMs contribute to the development of cloud-based data platforms that the Center develops for the translational data science research community by understanding
the current and future scientific use cases of the platforms' users and contributing to the
development of innovative solutions. This responsibility includes working with software
developers, architects, and other technical directors on project and product deliverables.
Third, the S&TPMs will act as a project manager who will work with technical staff to translate these research ideas into use cases, user stories, and implementable epics and tasks.
We are currently hiring for a wide variety of our positions, so if this role is not entirely for you, don't count yourself out. If you would like to learn more about the position or have any questions, please reach out to ctds-jobs@lists.uchicago.edu. Please check out our Careers page to learn more about our current opportunities.
---
Posted: March 7, 2022
Job Opportunity: Principal Scientist – Cell Signaling (Chicago, IL)
Grove Biopharma
Grove Biopharma is a biotechnology startup, pioneering the discovery and development of a new drug modality platform for challenging drug targets in neurodegenerative disease and oncology.
We are looking for an energetic, motivated, Principal Scientist to join our multidisciplinary R&D team. This cell-signaling expert will be responsible for the design and execution of experiments to characterize target engagement of novel biomacromolecules that are designed to disrupt detrimental protein-protein interactions. The position will report to the Chief Technical Officer and will have close interactions with the executive team and collaborators. A demonstrated, deep understanding of signal transduction mechanisms, transcription factor biology and mammalian cell and tissue biology is required.
---
Posted: December 8, 2021
Seeking Virtual Mentors!
Illinois Science & Technology Coalition's Education
The Illinois Science & Technology Coalition's Education team is seeking virtual mentors to help bridge the gaps between classroom curriculum and real-world context through The Mentor Matching Engine (MME). MME is a secure and collaborative virtual platform created by ISTC to help students connect to mentors to further enhance their student driven research projects. MME allows students the opportunity to engage with mentors, anytime and anywhere.
Our incredible group of mentors is what makes MME transformative. Our mentors come from a wide variety of backgrounds and hold many different perspectives on how to apply their skill sets. As a result, our students are able to build confidence around their experiences and interests and explore the world of research.
ISTC will be serving over 1700 high school students through our MME program. We are looking for mentors with fresh experiences and perspectives to join our students. The time commitment is only an hour a week, and participation can happen from anywhere since the platform is completely virtual.
ISTC has current high school students looking for engineering, general science, and bio related mentors, which is where you come in! If you or anyone you know is interested, sign up today!
---