The mission of the Chicago Biomedical Consortium (CBC) is to stimulate collaboration among scientists at Northwestern University, The University of Chicago, the University of Illinois Chicago and others to accelerate discovery that will transform biomedical research and improve the health of humankind.
The CBC gratefully acknowledges support from the Searle Funds at The Chicago Community Trust.

Updated: July 27, 2022
Accelerator Award is a milestone-driven award program (up to $250,000) focused on translational research toward therapeutics or associated biomarkers and diagnostics.
The Accelerator Award Letter of Intent (LOI) submission portal is now OPEN; LOI submissions will be accepted on a rolling basis.
---
▸ RFA: Entrepreneurial Fellows Award
Updated: August 18, 2022
The CBC Entrepreneurial Fellows (EF) Award program identifies and supports the professional development of junior life sciences researchers who are keen to develop the skills and experiences needed to move translational projects from a university lab toward commercialization and potentially into a Chicago-based biotech start-up. The program exposes Fellows to a breadth of real-world experiences across the CBC institutions and connects trainees to the Chicago biomedical community.
The CBC Entrepreneurial Fellows (EF) Award application submission portal is now OPEN; application submission deadline has been extended to: October 7th, 2022. Applications will be evaluated as they come in, so apply early using the link below!
▸ EF Application Submission Form

Meet the 2022 inaugural class of CBC Entrepreneurial Fellows here!

▸ Read more
---
Updated: January 13, 2022
Catalysts are one-time incentive awards (up to $250,000), focused on basic biological/ biomedical research with transformative potential, made to collaborative teams with principals and other strong representation from at least two of the CBC institutions.
---

Updated: September 6, 2022
SAVE THE DATE for the highly anticipated CBC 19th Annual Symposium! The scientific theme for this year's full day event will be on "Stress and Human Health: Diabetes".
Date: Thursday, November 17, 2022

Location: Hybrid virtual/in-person event
Northwestern Medicine Prentice Women's Hospital
Room L and Harris Family Atrium
250 E. Superior Street, Chicago, IL 60611
AND virtually via Zoom Webinar
TIME: 8:30 AM – 6:30 PM
POSTER SESSION: 11:45 AM – 1:00 PM
Symposium Twitter Feed: @CBCsymp2022, #CBCsymp2022
Keynote Speakers:
Rohit Kulkarni (Joslin/Harvard) and Arleen Tuchman (Vanderbilt)
Session Speakers include:
Grant Barish, (NU); Kirstie Danielson, (UIC); Tina Drossos, (UChicago); Kristen L. Knutson, (NU); Pamela Martyn-Nemeth, (UIC); Raghu Mirmira, (UChicago); Sirimon Reutrakul, (UIC); Robert Sargis, (UIC); Krista Varady, (UIC); Amisha Wallia, (NU); Jill Weissberg-Benchell, (NU); and Pingwen Xu, (UIC)
*Registration is required to attend in-person and virtually.
▸ Register here to attend the symposium


---
Recent Twitter Posts
(scroll for more)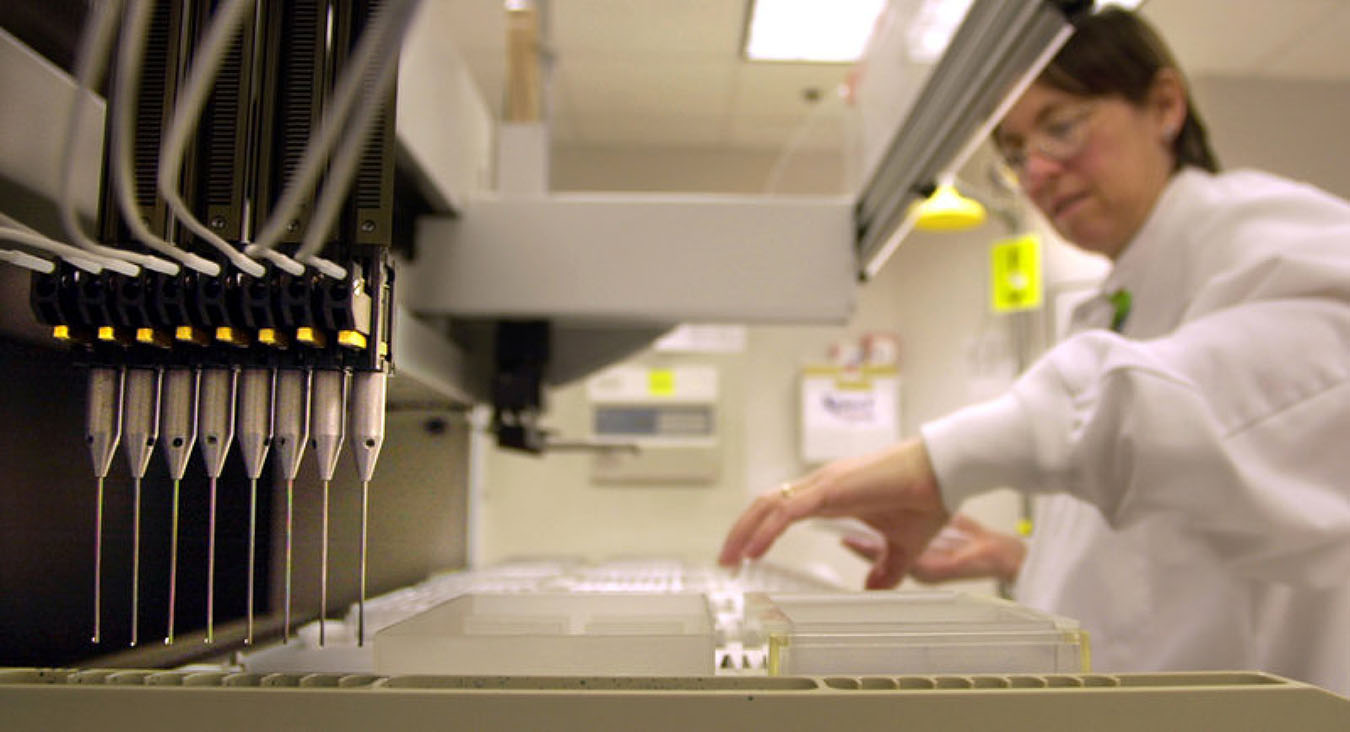 News  I  March 3, 2022
▸ Chicago Innovators: A four-person cohort may seed the biotech industry in Chicago
CBC Executive Director Michelle B. Hoffmann speaks with Sasha-Ann Simons on WBEZ's Reset on how the CBC Entrepreneurial Fellows will help ignite our explosive life sciences ecosystem.
Click on the red "listen" button at the beginning of the article to hear the full podcast!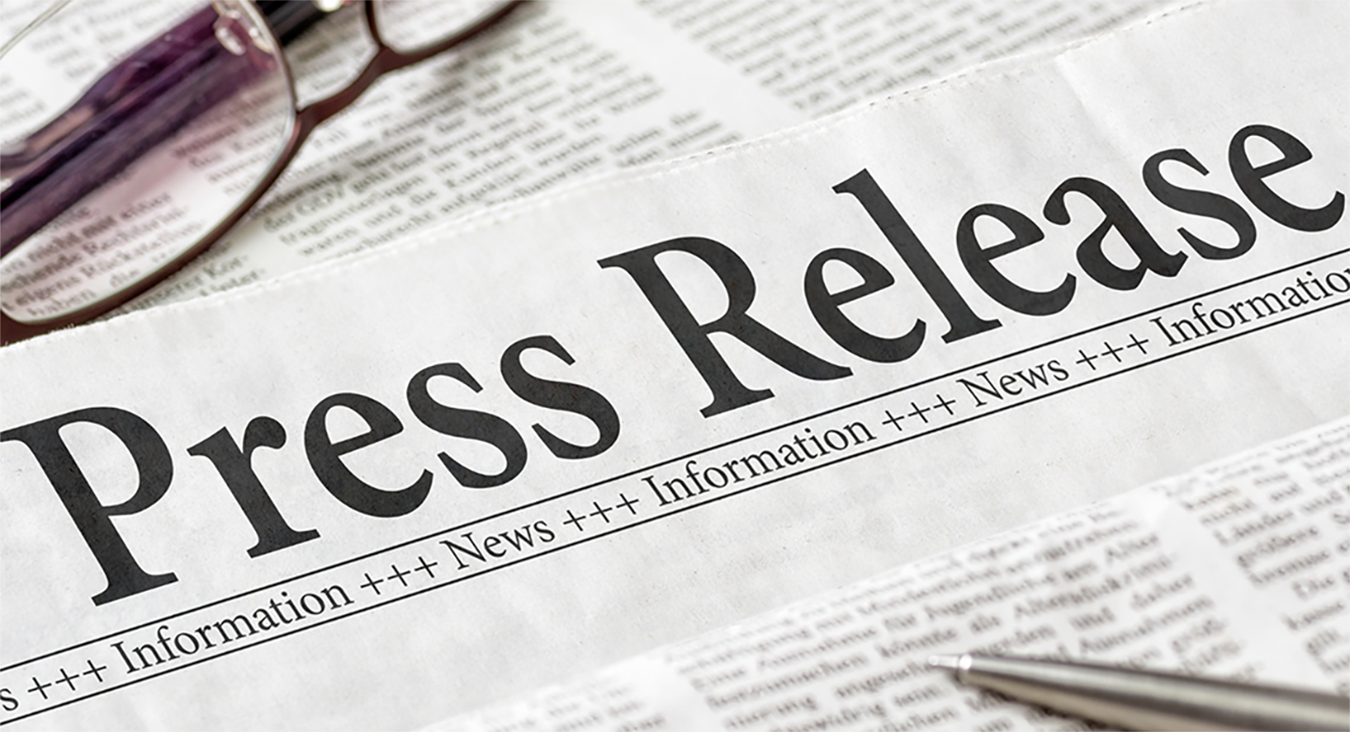 News  I  March 1, 2022
▸ The Chicago Biomedical Consortium Names Inaugural Class of CBC Entrepreneurial Fellows
CBC Entrepreneurial Fellows program aims to inspire and coach promising local biomedical talent and support the growing life science industry in Chicagoland.
Please see HERE for the Crain's Chicago Business coverage!
---
Community, Biotech, & Entrepreneurship
Posted: September 12, 2022
September 22, 2022
Hybrid Event @ Innovation Research Park – Monica Ply Conference, RM 120
Rosalind Franklin University of Medicine and Science
▸ Biomedical Innovation Day
Featuring Keynote Speakers: Niels Emmerich, Abbvie and Paul Weiss, Venture Investors
Join us for a day of conversation around industry partnerships, biomedical discovery and healthcare.
---
Opportunities
Posted: August 3, 2022
Multiple Job Opportunities:
CTRL Therapeutics
CTRL Therapeutics is an emerging cell therapy company led by a team of serial entrepreneurs and biotech industry veterans focused on unlocking the full potential of autologous cell therapy to transform the treatment of solid tumors. 5 positions in Operations, Research and Process Development are available immediately. The US-based CTRL team will be housed at Portal Innovations at 400 N. Aberdeen St. in Chicago.
▸ Operations Manager
▸ Director/ Associate Director, Process Development
▸ Scientist / Senior Scientist, Process Development
▸ Research Associate, Process Development
▸ Research Scientist/Sr. Research Scientist
---


▸ More community, biotech & entrepreneurship

▸ More opportunities