Updated: Nov. 1, 2019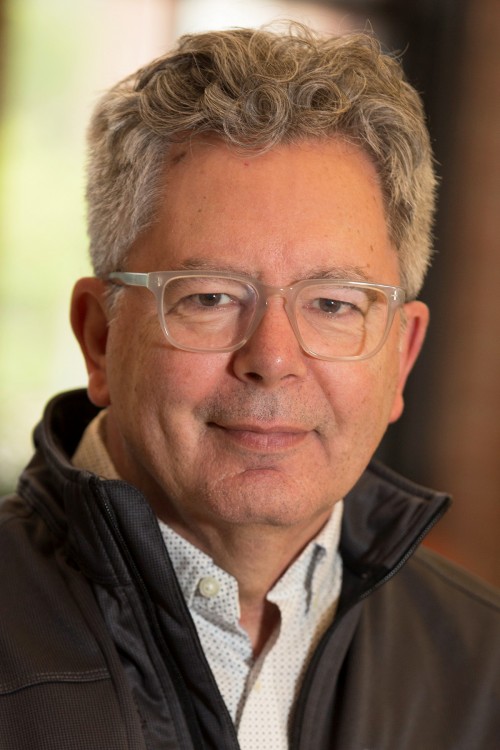 James E. (Jim) Audia, PhD joined the CBC as Executive Director on August 1, 2017. Audia stepped down to return to work in the private sector, effective October 31, 2019. The CBC has named its Northwestern University Scientific Director, Richard Morimoto, as CBC Interim Executive Director, effective November 1, 2019.
---
BIOGRAPHY:
---
Jim has had a long and distinguished career in the pharmaceutical industry. After earning a PhD from the University of South Carolina and completing a postdoctoral fellowship at Yale University, Jim joined Eli Lilly in 1987 where he served in a variety of research and management positions for 24 years, playing a central role in Lilly's R&D portfolio governance for more than a decade. Jim retired in 2010 as a Distinguished Lilly Scholar, the highest rung of the scientific career ladder at Lilly and at that time was among the most prolific inventors in the company's history, with more than 90 issued US patents (now exceeding 100). In 2011 he joined the Cambridge-based Constellation Pharmaceuticals. Under Jim's leadership, Constellation translated its basic science expertise in transcriptional control into a robust portfolio of candidate drugs now in advanced clinical development to treat a variety of cancers. Jim now serves on Constellation's Board of Directors and as a special scientific advisor. Additionally, Jim remains a member of the Scientific Advisory Boards of the Tau Consortium of the Rainwater Charitable Foundation, and Ribon Therapeutics, and on the Ribon Board of Directors. Since departing the CBC, he has joined Karuna Therapeutics as a Senior Advisor and Head of Chemistry, and will join Third Rock Ventures as an Entrepreneur-in-Residence. Locally, Jim is an Adjunct Professor in the Department of Medicinal Chemistry and Pharmacognosy at UIC, serves on the Executive Advisory Board for UICentre, the NewCures Advisory Board at Northwestern, the Chemistry in Cancer Research Working Group (CICR) Steering Committee at the American Association for Cancer Research (AACR) and the Chicago Biomedical Innovation Alliance (CBIA). Jim has also served as Advisor for the Joint Steering Committees for Lakeside Discovery and West Loop Innovations. In November of 2019, Jim was appointed a Visiting Scholar at Northwestern University.
Jim succeeded Kathryn C. (Katie) Stallcup, PhD, who retired in September 2017. Katie had served as Executive Director since the CBC's launch in 2006.
---
SEE MORE:
▸ UICentre
▸ NewCures
▸ Lakeside Discovery
▸ CICR
▸ West Loop Innovations
▸ CBIA
---