Updated: March 15, 2019
CBC Course:
"Preclinical Safety Assessment and Mitigation Strategies in Drug Discovery"

DATE: April 9-10, 2019 (a one-and-a-half-day course)
Tuesday, April 9, 2019; 9:00 AM – 5:00 PM
Wednesday, April 10, 2019; 9:00 AM – 2:00 PM
LOCATION: MATTER
222 W Merchandise Mart Plaza #1230, Chicago
---
Course Description
The discovery of new therapeutic agents is met with significant challenges in preclinical discovery and development. Both efficacy and safety endpoints must be adequately assessed prior to testing a new investigational agent in humans. Perhaps the most challenging part of drug discovery is the mitigation of safety risks that arise during most drug discovery optimization efforts. Successful drug discovery teams will properly design and execute experiments that can best assess and discharge risks prior to first human dose (FHD), in the context of anticipated human drug exposures. This course begins with an assessment of the finish line for preclinical drug hunters–the successful filing of an Investigational New Drug (IND) application to regulatory agencies, such as the FDA or EMA. Importantly, the course will focus on the toxicology-chemistry partnership in discovery safety assessment. It will explore mitigation strategies and will include both the strategic concepts and study designs used in preclinical safety assessment. It will also describe some of the common pitfalls in toxicological data interpretation and how to best use the data to inform a lead optimization strategy and ultimate clinical study design. The course will cover many of the most common risks and modern mitigation strategies to help drug discovery teams navigate an optimization effort geared to delivering safe and well tolerated potential new therapies in the shortest time possible.
---
Who should attend?
This course has been designed for all scientists and managers who participate in the cross functional planning and execution of drug discovery programs. Medicinal chemists, toxicologists, biologists, pharmacologists, pharmacokineticists and program managers will all gain valuable insights into modern preclinical safety assessment strategies. The inclusion of multiple disciplines encourages cross functional learning through interactive team assessment and mitigation sessions.
---
Course Content Highlights
Principles of safety assessment in drug discovery.
The Investigational New Drug (IND) application and indication-specific preclinical safety data to support the FHD.
Target Safety Assessment, Predictive toxicology, In silico methods, High Content Assays.
Toxicology Risks and Flow Scheme Design.
Risk reduction strategies and factors that influence study design.
Toxicology Study Design.
Common off-target safety concerns and mitigation.
Managing on-target safety concerns.
Pharmacokinetics in preclinical safety assessment.
Preferred drug properties to minimize toxicological risks.
Chemistry of drug metabolism.
Toxicophores and Structure Alerts. Potential to avoid adverse drug reactions.
Mechanisms and mitigation strategies for Drug Induced Liver Injury (DILI).
Clinical Candidate selection. Designing GLP studies.
Preclinical safety biomarkers and translation to humans.
Strategies for accelerating development milestones.
Safety assessment studies to support late stage clinical development.
---
Instructor Biography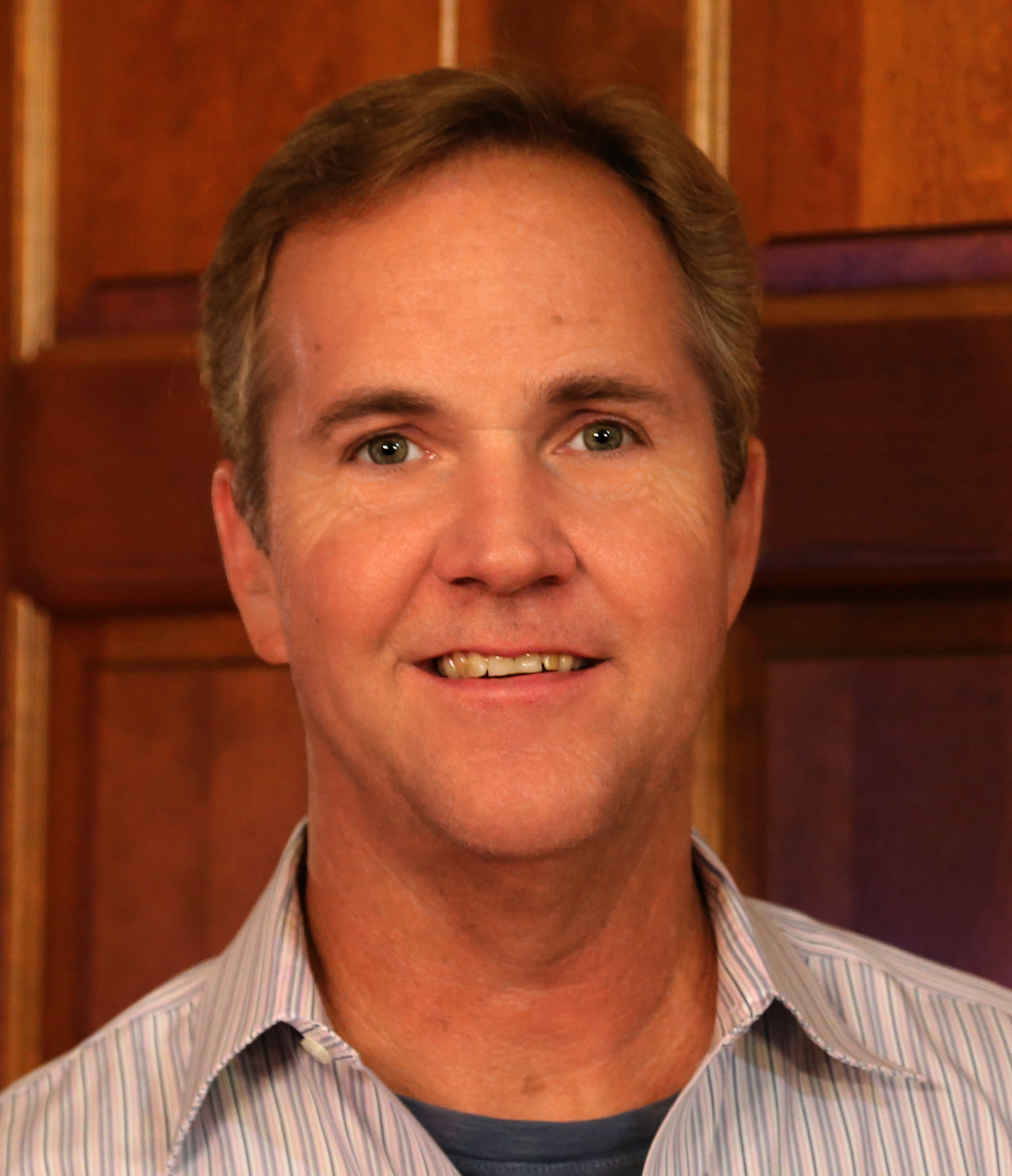 Bryan H. Norman received his Ph.D. at Emory University and was an NIH Postdoctoral Fellow at Penn State University. After three years at Monsanto/Searle, Bryan joined Eli Lilly and Company in 1993, where he led multiple cross functional drug discovery efforts, many of which culminated in clinical candidates for endocrine and pain indications. In addition to his expertise in medicinal chemistry, Bryan has significant cross functional drug discovery experience and expertise in additional disciplines, such as biomarkers, pharmacokinetic/pharmacodynamic (PK/PD) relationships, mechanisms of drug metabolism and toxicology. He has specific expertise in the mechanisms and mitigation strategies to avoid drug-induced liver injury (DILI). The breadth of his background has led to his service on many Due Diligence teams to assess potential in-license opportunities. Bryan retired from Eli Lilly and Company in 2018 and currently works as Independent Consultant/Instructor. In addition, he is a Volume Editor and serves on the Editorial Board of Burger's Medicinal Chemistry, Drug Discovery and Development and is currently on the Board of Directors of the Medicinal and Bioorganic Chemistry Foundation. Bryan has published over 45 papers in peer-reviewed scientific journals and given many invited lectures at scientific conferences and universities. His most recent research interests have focused on the discovery of novel analgesic agents for use in chronic pain.

---
How to register?
The intent of this shortcourse is to be highly interactive; as a result, the registration will be limited to 50 individuals. Please contact either CBC Associate Director for Translational Activities, Nancy Tyrrell or CBC Executive Director, Jim Audia to request an invitation.
---
More information will be posted when it becomes available. Please check back for updates.
---