December 21, 2016
CBC-Facilitated Collaborative Science Initiative Renewed
---
As published in the Northwestern Research News, the Open Access Initiative, an agreement facilitated by the CBC and signed in May 2014 by the provosts of the CBC universities, begins its third year of strengthening biomedical research and inter-university-collaboration.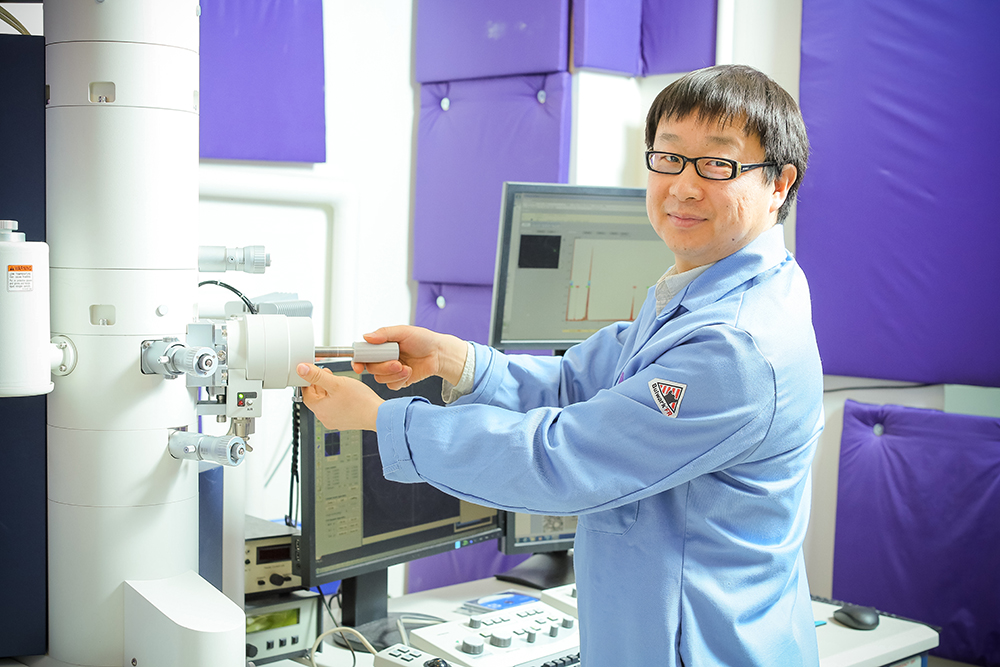 The Open Access Initiative, a pioneering memorandum of understanding among Northwestern and two other leaders in academic research, has been extended for a third year.
First signed in 2014, the initiative allows researchers from Northwestern, the University of Chicago, and the University of Illinois at Chicago access to a partner's instrumentation and expertise at no additional charge.
"By eliminating administrative obstacles, this initiative has provided researchers with greater access to world-class facilities," says Phil Hockberger, assistant vice president for research and executive director of Northwestern's research facilities. "As communication and coordination continues to increase, joint grant writing has resulted in some big wins for Chicago's research community."
Among those funding victories are two regional research centers:
The Regional Chicago CTSA Consortium (RC3) combines the strengths of all three Chicago Clinical and Translational Science Award (CTSA) institutions for multi-level engagement and sharing of best practices.
Northwestern and the University of Chicago received a National Nanotechnology Coordinated Infrastructure (NNCI) Grant. The National Science Foundation awarded the five-year, $5 million award to establish the Soft and Hybrid Nanotechnology Experimental (SHyNE) Resource. The award's primary goal is to coordinate the integration of a diverse, open-access group of nanoscale fabrication and characterization facilities across the two institutions for internal and external academic and industrial users.
The Open Access Initiative enhances the Chicago Biomedical Consortium, established in 2006 to stimulate collaboration among scientists at the three institutions with funding from the Searle Funds at The Chicago Community Trust.
---
Adapted (with modifications) from "Collaborative Science Initiative Renewed", published in NU RESEARCH | NEWS December 14, 2016;
Originally appeared on the Core Facilities website.
---
SEE ALSO:
▸ Core Facility Agreement Strengthens Universities' Ties
---